Riverina FreshTM yoghurt is the perfect creamy, cultured yoghurt that lends body to a sauce, a cake or tenderising a meat dish.
Natural Yoghurt is available in 2 kg and 5 kg .
Sweetened Yoghurt is available in 2 kg, 5 kg and 10 kg
Made from the goodness of Riverina FreshTM milk, our flavoured milks are delicious.
Chocolate or Coffee is available in 500 mL and 600 mL.
Chocolate, Coffee or Strawberry 99% Fat free is available in 300 mL and 500 mL.


FOOD SERVICES
Riverina FreshTM also supplies a range of food service dairy products. Just contact us to see how we can best meet your needs.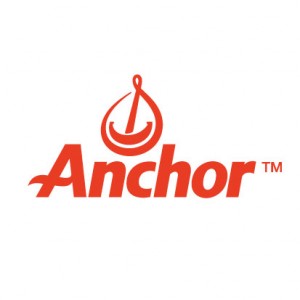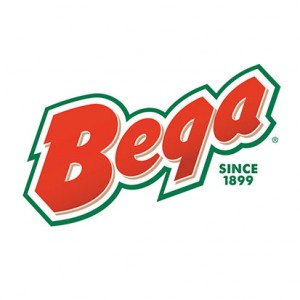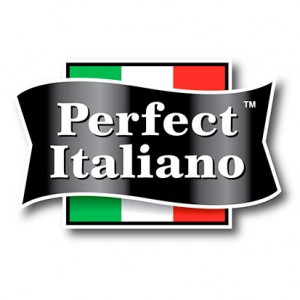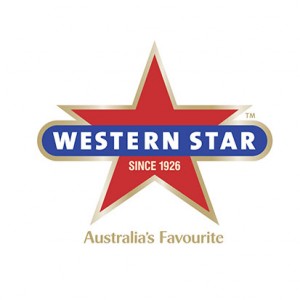 * National DIAA Silver Award 2015 – Fresh and Thickened Cream. NSW DIAA Gold Award 2015 – Thickened