At Origin With Milk
As Featured in Smudge Publishing Specialty Coffee Melbourne Book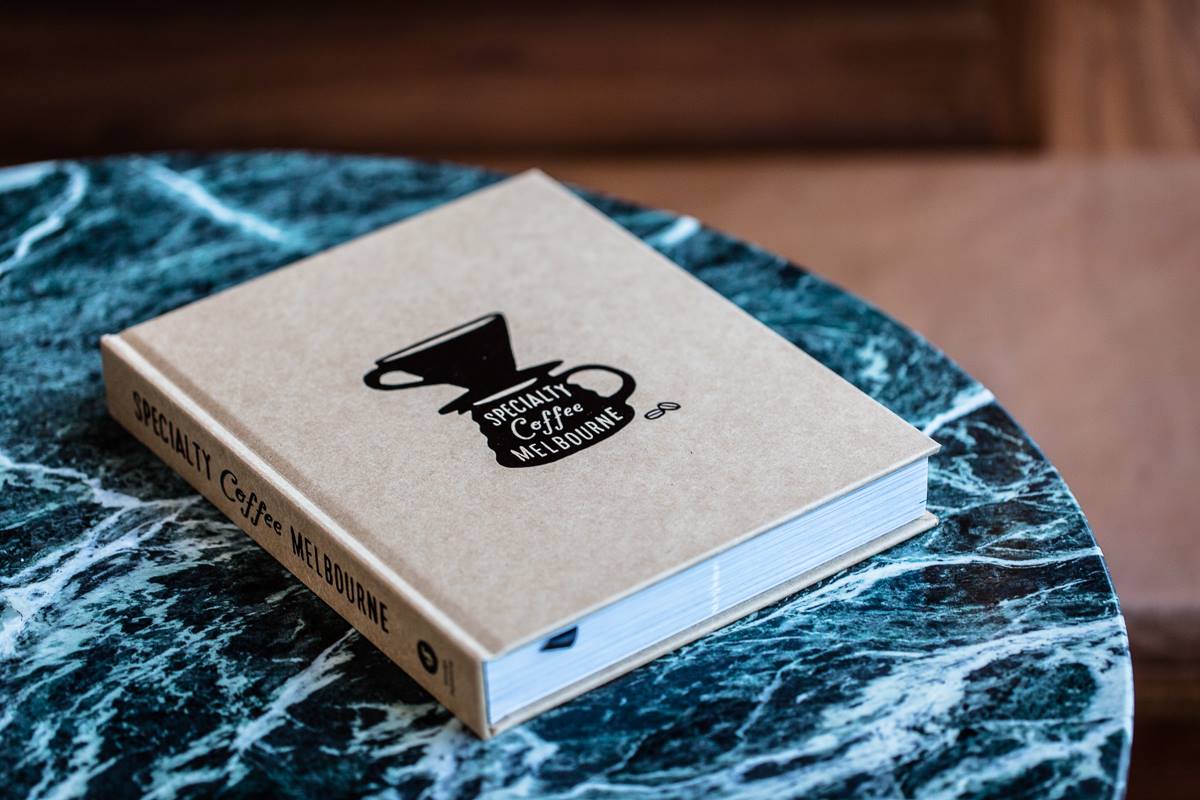 'When it comes to a carefully crafted coffee, milk can make or break the end product and consistency is paramount.'
When it comes to your morning latte, there are two essential components to the perfect brew: the beans and the milk. While much has been said on the importance of sourcing specialty grade beans that are both roasted and ground to perfection, milk is rarely considered, its impact often underestimated by the consumer.
In Australia, 90% of coffee sold in cafes is milk based. However, not all milk is equal. When it comes to a carefully crafted coffee, milk can make or break the end product and consistency is paramount. Baristas need to know that the product that they are working with will respond in a predictable way to stretching and texturing, so that the end product will be consistent.
But just what difference does milk make? More importantly; what are the factors that determine what your coffee tastes like? These are the questions Rob Collier and his team at Riverina Fresh endeavour to solve. With a history dating back to 1920, there's no doubting the team at Riverina Fresh and their farmers know cows and their milk. Based in Wagga Wagga and supplied by a dedicated group of farms within the Riverina region, the dairy company supplies leading cafes with high-quality fresh milk.
To understand the intricacies of the dairy product, Rob explained, you have to start at the source. Milk variability is similar to coffee beans – the climate, farm conditions and breed of cows all influence the end taste. Just as a coffee drinker may prefer a dark roast from Brazil, or a green roast from Indonesia, they also seek milks that complement the characteristics of the bean and roast. Riverina works with predominately Holstein-Fresian cows, producing milk with an ideal composition (ratio of fat, protein and lactose) to optimise performance for baristas.
Even more factors come into play in the processing stages. Your choice of milk – full cream, light or skim – can significantly influence the taste of your coffee. Full cream milk is often the preferred milk for baristas, as the fat 'globules' effectively coat your tongue and balance the sometimes bitter and acidic taste of coffee. Skim milk is often considered harder to work with, but with plenty of testing, Riverina Fresh has earned a reputation for its reduced-fat milks delivering a consistent texture and dairy notes in the final product to complement the roast.
The final element happens right before your eyes each morning. Steaming the milk changes the behaviour of the lactose, which can bring out more sweetness – but it's not so simple. Some milk teases out lactose at a lower temperature during texturing than others, and the sodium and potassium balance can also affect lactose and therefore the milk's sweetness.
It's about unlocking these variables and learning from experience. Two milks of the same composition on paper can taste and texture completely differently; even in the hands of the same barista.
It is for this reason Riverina Fresh collaborates and engages with a number of players in the coffee industry to obtain feedback on the performance of its milk. Each batch of milk is stretch-tested before distribution to ensure it meets the standards of an exacting coffee industry. Ongoing testing with baristas means the team develop a deeper understanding of how milk can complement different coffees ­- it's half science, half feel. Recently, ONA Coffee's Head Trainer, Hugh Kelly, was awarded his second consecutive Australian Barista Championship title at MICE 2017 using a customised milk from Riverina Fresh.
Like coffee beans, the underlying challenge with milk is to take a natural product with lots of variables, retain the integrity of that natural product, but produce and supply it in a way that also provides reliability. While there's no single recipe or solution, Riverina Fresh is working to bridge the gap, constantly evolving to produce milk that's the perfect companion to specialty coffee.
Article courtesy of Smudge Publishing, Specialty Coffee Melbourne Book.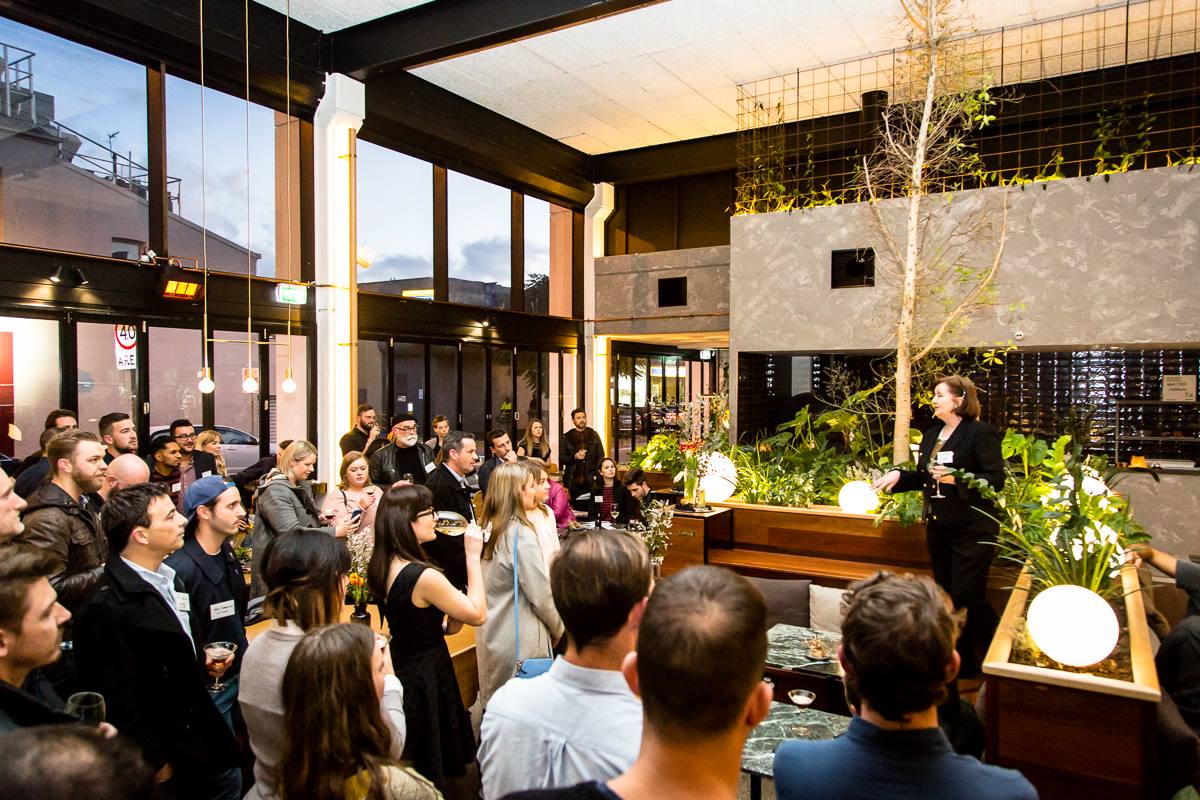 Specialty Coffee Melbourne book launch, 26th July at Abacus Café South Yarra.