Fresh to the Finish – Riverina Fresh at Weet-Bix Kids TRYathlon 2020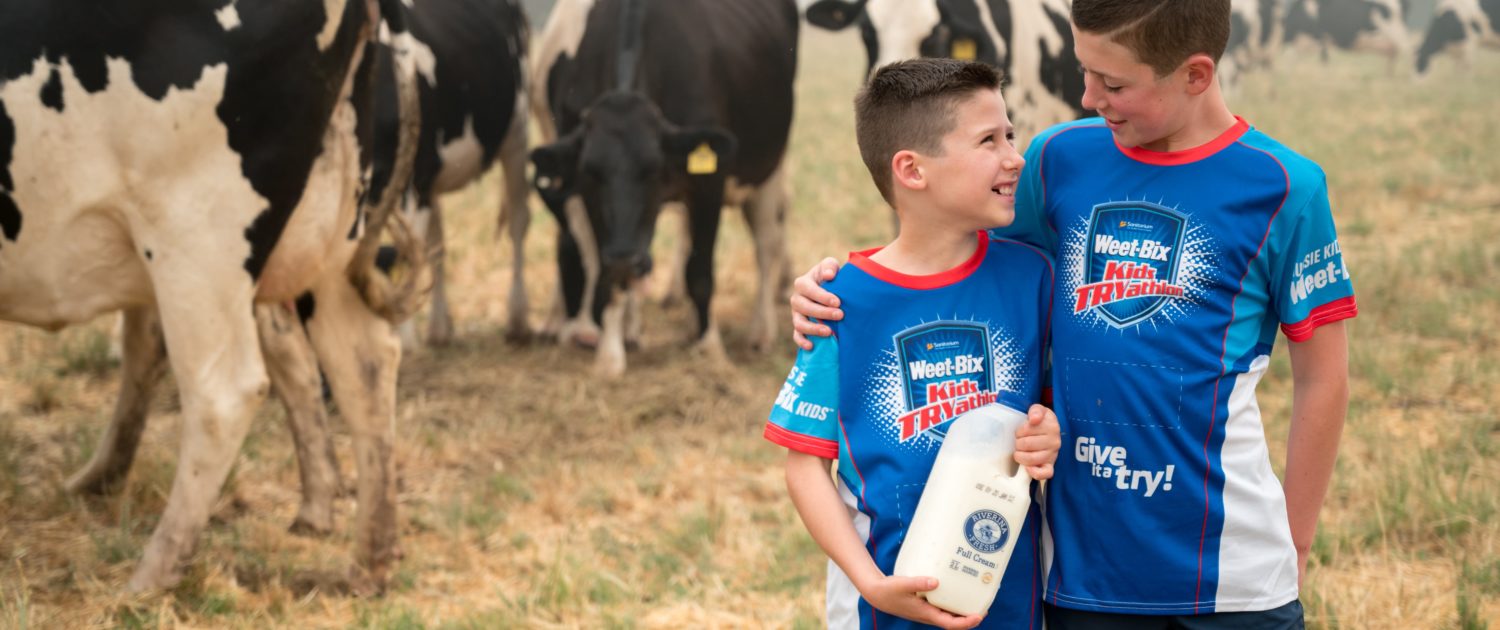 Official Partner of 2020 Weet-Bix Kids TRYathalon
Riverina Fresh is proud to announce that we are an official partner of the 2020 Weet-Bix Kids TRYathlon series, being run across Australia. As an Australian owned milk brand, we are proud to support community initiatives throughout the country that encourage people to engage in healthy activity. Weet-Bix Kids TRYathlon is a non-competitive event and Australia's largest kids triathlon series aimed at encouraging children to get fit and active while having fun with their friends.
If you are attending an event in NSW or ACT make sure to bring a Riverina Fresh "Fresh to the Finish TRYathlon 2020" bottle cap to your TRYathlon event to exchange:
Exchan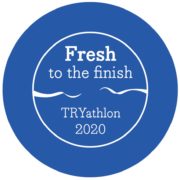 ge at the Weet-Bix merchandise tent
1 x Bottle Cap = a Weet-Bix merchandise item
2 x Bottle Cap = $5 off a Weet-Bix 'Champion' t-shirt
Exchange at a Coffee vendor
1 x Bottle Cap = a free coffee
Purchase your 100% Australian owned Riverina Fresh milk with a "Fresh to the Finish TRYathlon 2020" bottle cap at Woolworths.
Recycled for a great cause
Every cap you bring to the event will be donated to Envision Hands, a ground breaking humanitarian initiative to gather and recycle High Density Poly-Ethylene plastic – which is often relegated to wasteful landfill – to be recycled for use in 3D-printed prosthetic hands for kids in need.