Riverina Fresh, supporting our café partners in pivot to new style of service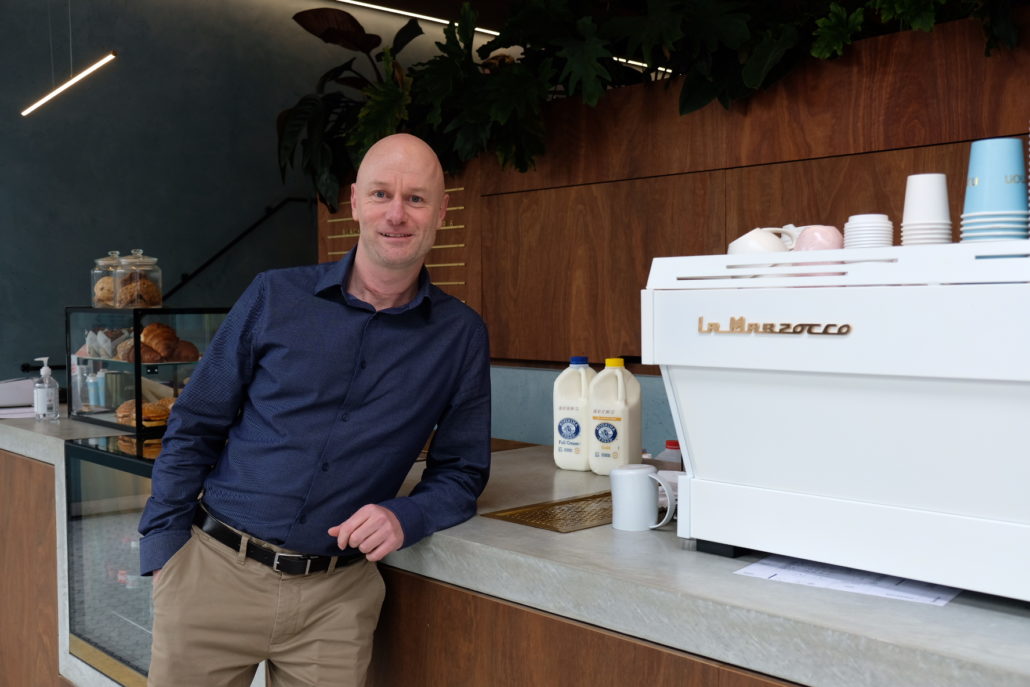 The changes in the café landscape in recent weeks have been unlike anything our industry has experienced previously and they continue to have a huge impact. Many of our café partners trade fell off a cliff in the space of a couple of days towards the end of March. It was a challenging time, but to the industry's credit there was an immediate response where many quickly looked at ways they could respond.
Riverina Fresh sought to collaborate with our specialty coffee and café partners. Many were forced to make fast changes to adapt to a new style of service and to survive the significant reduction in trade. These changes included expanding their takeaway options and pivoting from eatery to local food pantry. Riverina Fresh was proud to be able to provide milk and dairy products for café sale, point of sale material, social media support and front of house refrigerators.
While we realise sales of milk and other products alone were not going to offset normal café trade, it was a way of generating some additional business and gave consumers an option to avoid crowds, pick up some essentials and ideally grab a coffee or beans & some premium milk for their home coffee game.
Our CEO Rob Collier said "We're a 98 year old, 100% Australian owned dairy company that has had to navigate tough times, like supporting our farmers through extreme drought in the Riverina for the past three years. Having been part of the specialty coffee industry for almost a decade, this challenge is like nothing else we have faced before. And while the challenge is far from over, it has been uplifting to see how the industry has come together to rally for their staff, their producers, their partners and customers."