The Taste of Summer – Liberty Kombucha and Sips Sparkling Water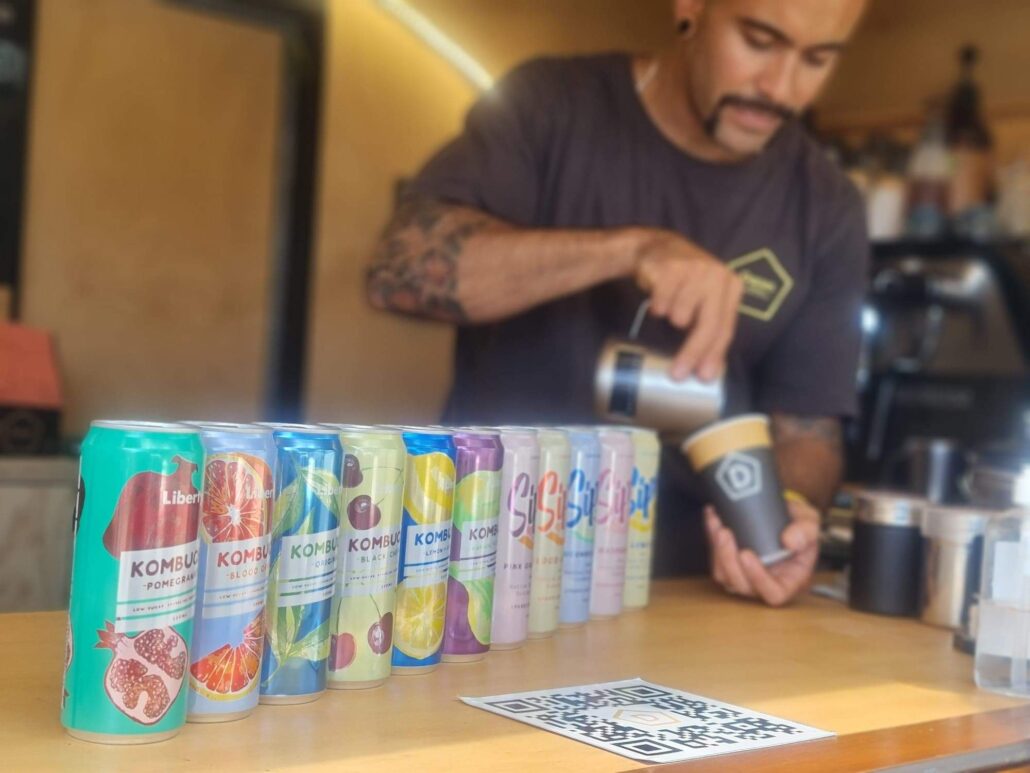 At Riverina Fresh we are renowned as the experts in milk for coffee with our award-winning range of 100% Australian owned and made dairy milks and products, specifically tailored for café applications. We also supply a full range of plants milks, creams, butter, cheeses and more through our direct to café distribution network.
Now we've expanded our café specific range and have exclusively partnered with Australian owned and made Cool Cool Beverage Company to bring you the next generation range of independent, premium craft drinks.
The must-have drinks range for summer!
Liberty Kombucha
Liberty Kombucha is Australia's premium-crafted kombucha. Made by brewers using a traditional, slow fermentation process, the result is a genuinely 'better for you' booch with a fresh and balanced flavour. Liberty Kombucha is made from 100% brewed kombucha, all-natural ingredients and is packed into the iconic designed 330ml can. Zero plastic, beautiful design and unbeatable flavour makes Liberty Australia's crowd and café favourite.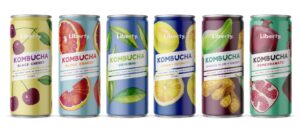 Sips Sparkling Water
An Aussie first, Sips Sparkling is our local answer to the global phenomenon in flavoured sparkling water. Sips Sparkling is crafted with native Australian ingredients and paired with natural, classic fruit flavours for a delicious take on bubbly water. Zero calories, zero sugar and zero sweetener make this the ultimate 'better for you' drinks range. Served up in the stylishly designed 330ml can, Sips Sparkling represents a new generation of brands refreshing drinks menus around Australia.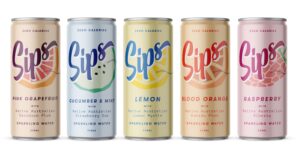 Liberty Kombucha and Sips Sparkling Water are the must-have drinks range in cafes this Summer and cafes around Australia are excited to have a locally crafted, uniquely designed and great tasting range. Jay of JBrewers Coffee Roasters Sydney is excited by the consumer response;
"Sips Sparkling Water is perfect for our customers, the range is a great summer drink alternative. The reception has been really positive with customers commenting on the great flavours, zero sugar and eye-catching designs."
The Down the Rabbit Hole team in Templestowe are enthusiastic about the 100% Natural range of Liberty Kombucha drinks being available in their cafes;
"Our customers look to us to provide a premium coffee, food and drink offering. Liberty Kombucha is new, has a premium look and a great taste and our customers have really taken to the range of flavours."
We have a fantastic '4+2' offer to get new café customers started – Buy 2 flavours of Sips Sparkling Water and Liberty Kombucha and get a 3rd flavour of each for free!
Contact us to learn more about the range and for information on serving your locals a locally crafted, unique range of premium craft drinks.