Riverina Fresh announces new range of premium craft drinks
Riverina Fresh is renowned for its Australian milk, but we're expanding
Our milk and dairy products are award-winning and specifically tailored for café applications.
We are now excited to announce our partnership with the Melbourne based Cool Cool Beverage Company to bring you their next generation range of independent, premium craft drinks.
Liberty Kombucha
Liberty Kombucha represents a new generation of Australian drinks brands. A delicious, refreshing and healthy range of 100% kombucha that is paired with delicately crafted natural flavours.
Slow fermented, traditionally brewed and made with all-natural ingredients, Liberty Kombucha is a refreshing and healthy option that is a must in today's cafes. Available in a variety of flavours in beautifully designed 330ml cans.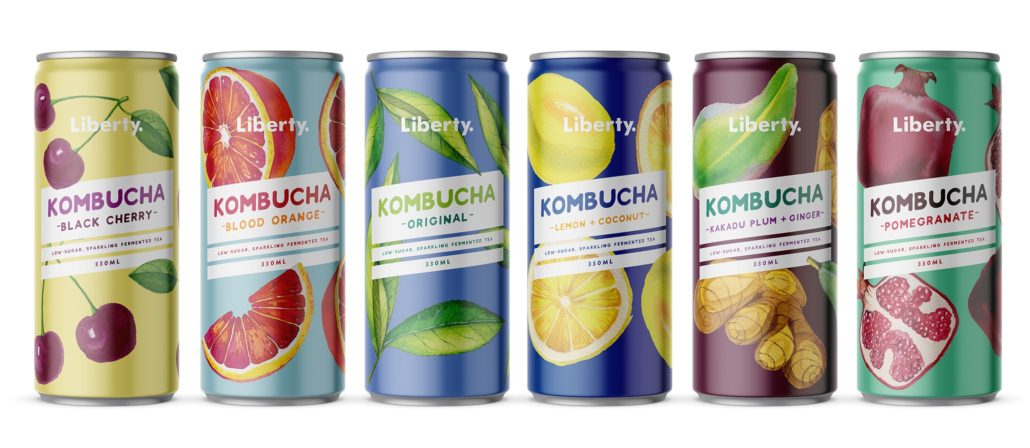 Sips Sparkling Water
An Aussie first. Sips Sparkling is a great tasting, naturally flavoured, sparkling water range. Zero calories, zero sugar, zero sweetener. A refreshing Aussie sparkling water with classic and native Australian fruit infusions.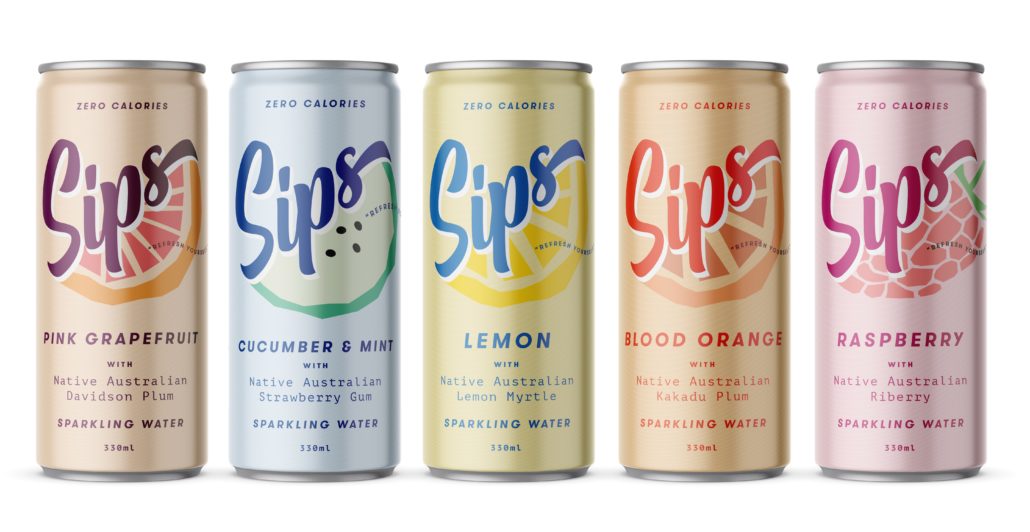 Contact us on 1800 993 081 or at Riverina Fresh.com.au to learn more or come and see us at MICE 2020 stand 214 to taste this unique range of premium craft drinks.