RIVERINA FRESHTM sparkles in silver and gold at the DIAA Awards in 2015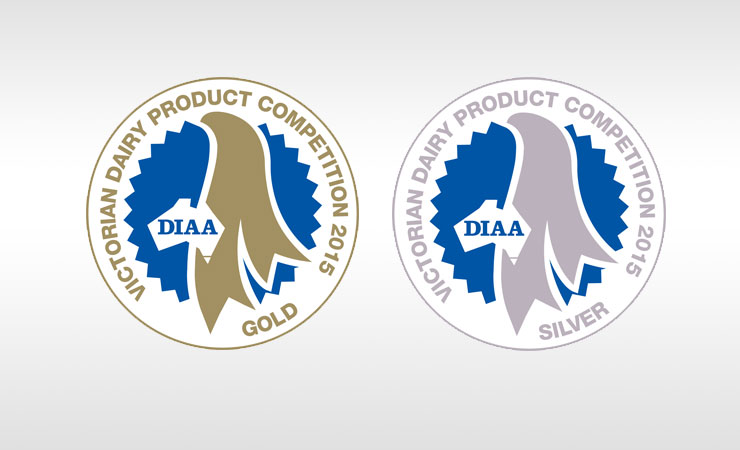 In 2015, Riverina FreshTM again took out an array of silver and gold medals at the National Dairy Industry Association of Australia Awards for products manufactured at Fonterra Australia's Wagga Wagga site.
Well known as great drinking milk and favoured in cafes by leading baristas due to its texture, flavour and rich mouth feel, Riverina FreshTM received silver medals across the range of Full Cream, Lite and Skim milk.
And the success didn't stop there, with Riverina FreshTM picking up seven Silvers for their delicious milks, flavoured milks, and creams.
At the New South Wales DIAA Awards, the winning streak was continued with Thickened Cream awarded Gold for their consistently creamy flavour and texture whilst Fresh cream and all five flavoured milks were awarded a Silver medal.
General Manager for Beverages, Rob Collier, says these awards confirm the quality of Fonterra's products manufactured in at our Wagga Wagga facility.
"We are very proud of our Riverina FreshTM milk and to be recognised for the high quality products made locally in Wagga Wagga" he said.
"These awards are an excellent achievement for all our employees and suppliers that provide us the high-quality milk that goes into making these award winning products. It's another testament to the level of commitment and dairy expertise which exists in the Riverina region."